Koen Vervloesem — Technology Writer
I help people understand technology and use it to make a better world.
Writing about Linux and open source, computer security, privacy, programming, artificial intelligence and Internet of Things for more than 20 years.
Linux & open source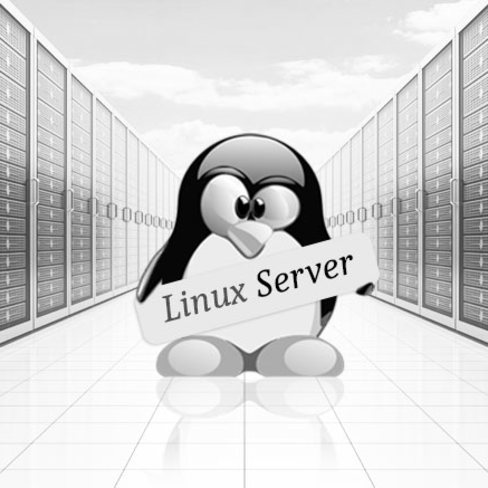 I'm a big proponent of free and open source software and hardware (FOSSH), including GNU/Linux. The more prevalent software becomes in your life, the more important it is that you can study it and that it respects your freedom.
Computer security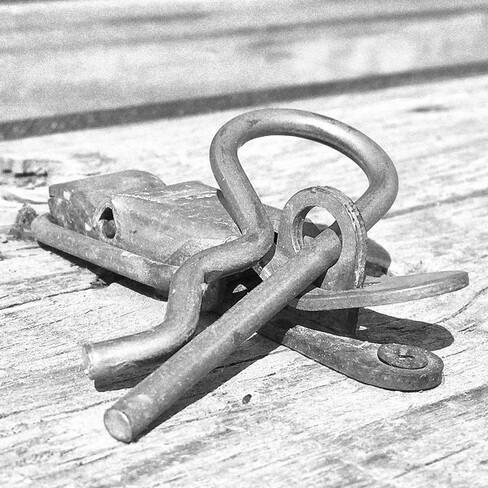 If your whole life becomes digitized, it's important to secure it. I regularly write about ways to secure your digital life, about security threats, and about the mathematics behind algorithms for encryption and digital signatures.
Privacy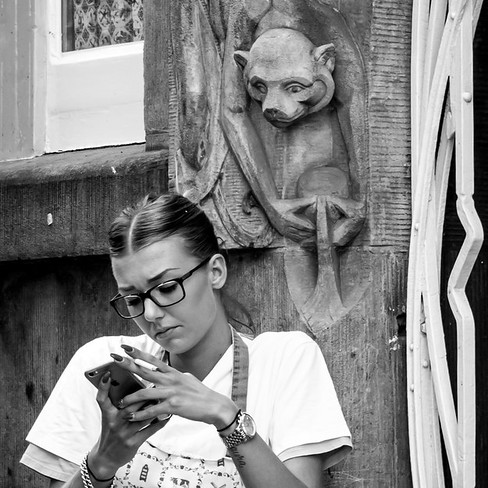 I write about how technology threatens your privacy and how you can protect your privacy using end-to-end encryption, open source software and decentralized systems. I'm also a board member of the Ministry of Privacy.
Programming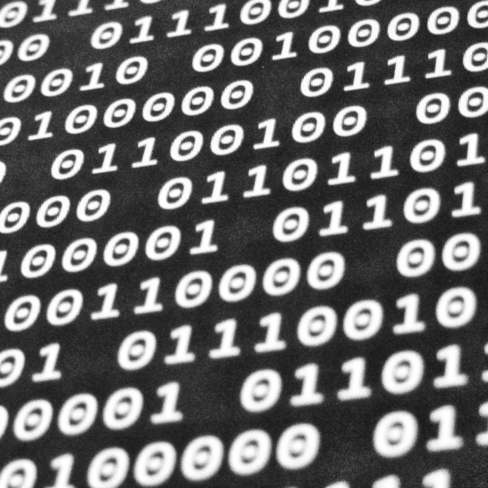 I have been programming since I was a kid, and I still love the feeling of making a computer do something I want. You can find some of my software projects on GitHub and I like writing about programming, at the moment mostly Python.
AI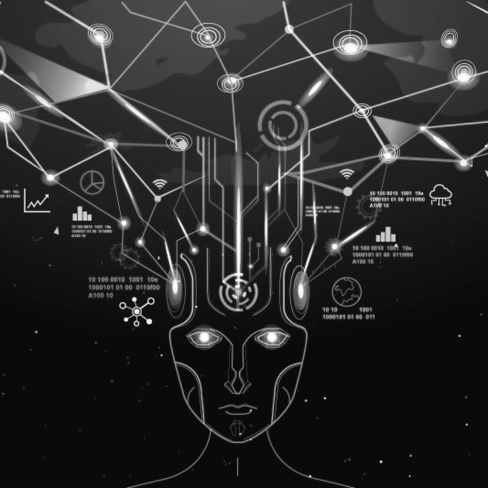 While I was studying computer science, I specialized in natural language processing and I'm passionate about the inner workings of algorithms in artificial intelligence, but I also write about its limitations and the danger of putting too much trust in AI.
Internet of Things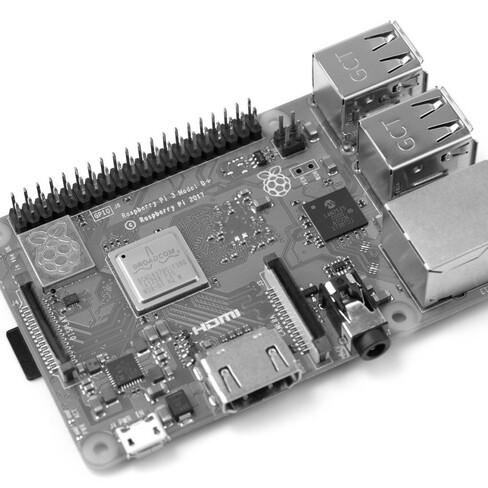 I love tinkering with a Raspberry Pi, Arduino, ESP8266 or ESP32 and some electronics to create an internet-enabled device and writing about it, from low-level bit fiddling to APIs and visualization. I've also been editor-in-chief of the Dutch magazine MagPi.